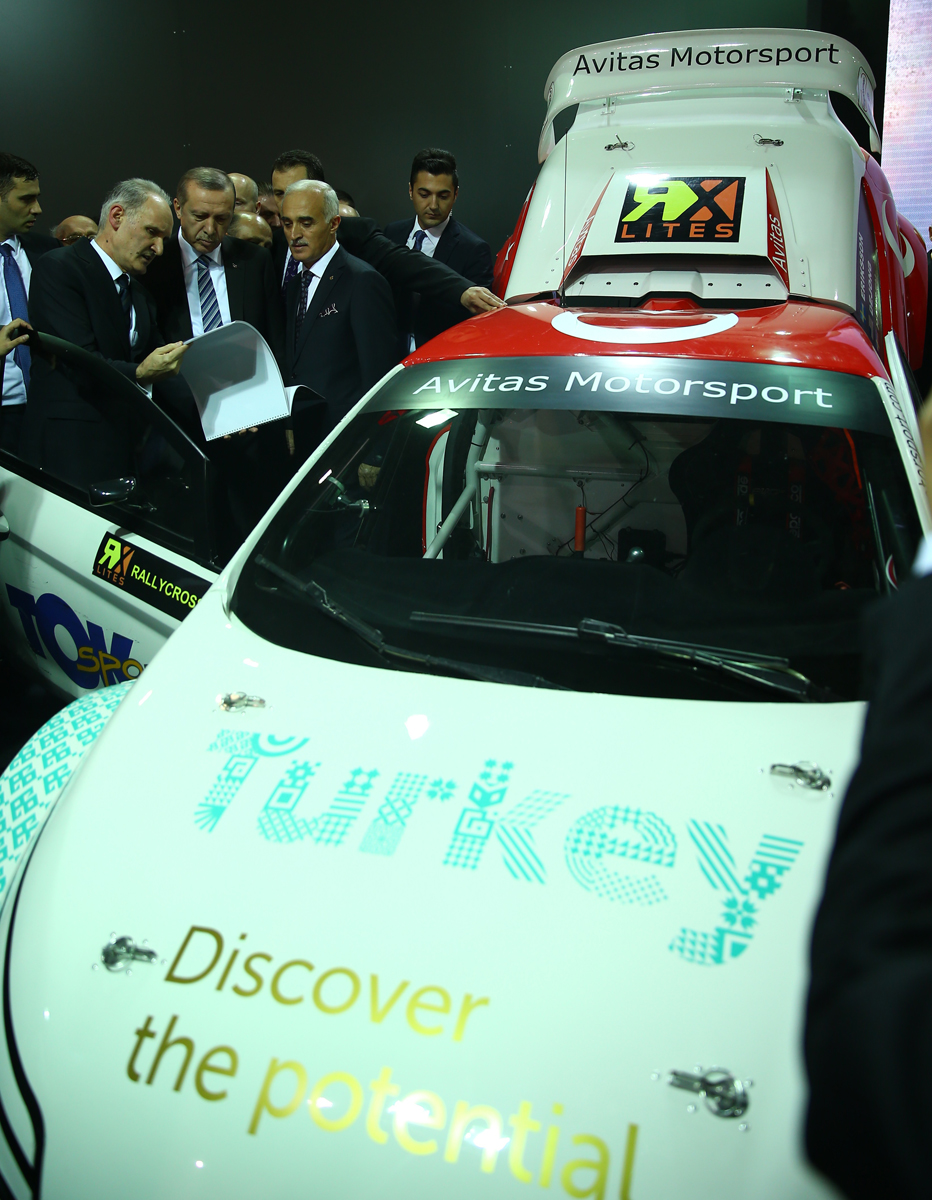 It is based in Istanbul, current plant has 23.400 m² closed area and is proud to have certificates such as ISO 9001:2015, IATF 16949:2016, ISO 14001:2015 and ISO 45001:2018.
As of today, many different models of racing cars were designed and produced.
SuperCar Lites which has rear-mid 310 BHP engine with 4WD, was tested for the first time in Istanbul. In 2013, it started to race in Global Rallycross Championship in USA, followed by RallyX Nordic and Swedish Rallycross Championship and in World Rallycross Championship. SuperCar Lites acting in countries such as UK, Spain, Portugal, Germany, France, Belgium, Latvia, Norway, Finland, Sweden, Italy, Turkey, South Africa, Australia, US, Canada and Mexico.
Avitas Motorsport is proud to create new stars for future of Rallycross World as well as adding values to its homeland with proper planning the accumulation of knowledge and labor. The company proudly investing on its infrastructure and also its know-how capability.